Finding the perfect fit
We've all been job seekers at some point in our careers. We understand this and strive to make our process worth your time and effort. Regardless of the outcome of your search, we hope you leave with valuable information and become a long-term friend of ProHealth Care.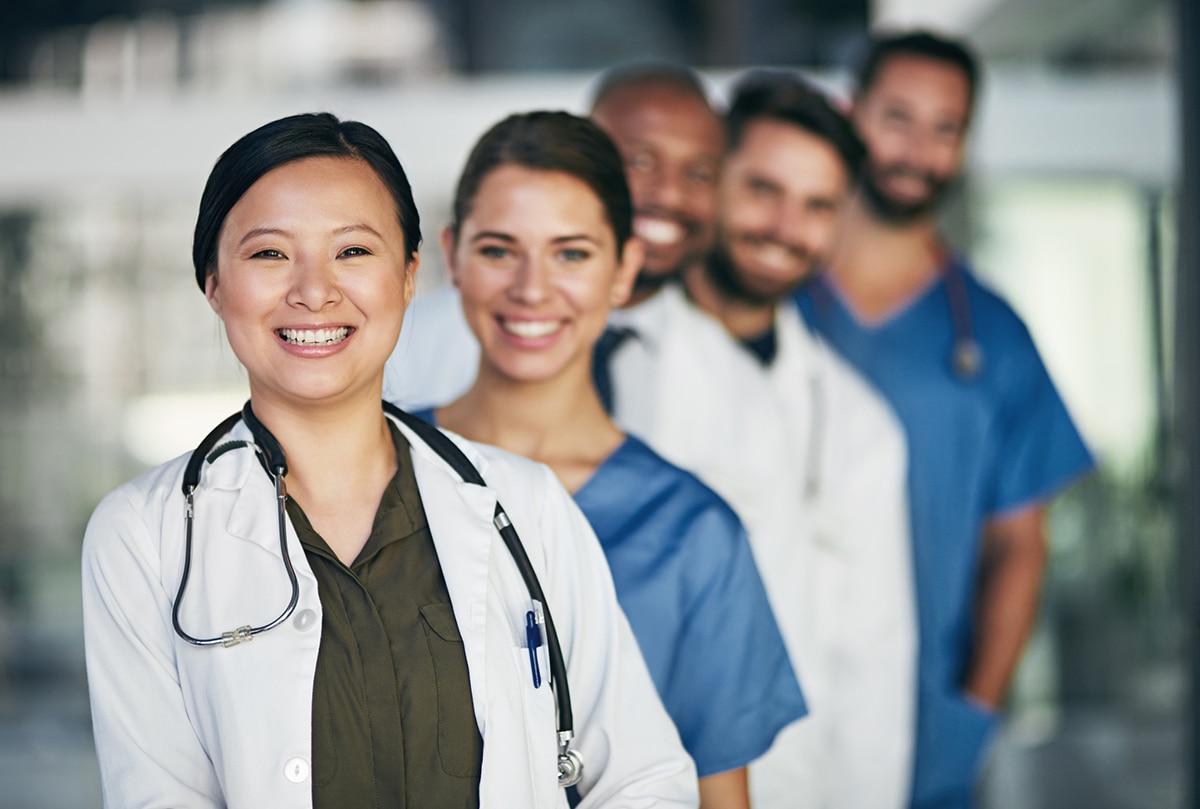 Frequently asked questions
Our team is here to help you
Our talent acquisition team is comprised of recruiting professionals with diverse backgrounds. We are a passionate group who loves what we do and it shows. We're also a valuable career resource for you at any time in your process. We're excited to meet you! Are you curious about what we do? Take a look below for the health care services we recruit.
Frequently asked questions